To what extent will home security signs deter intrusion in Modesto?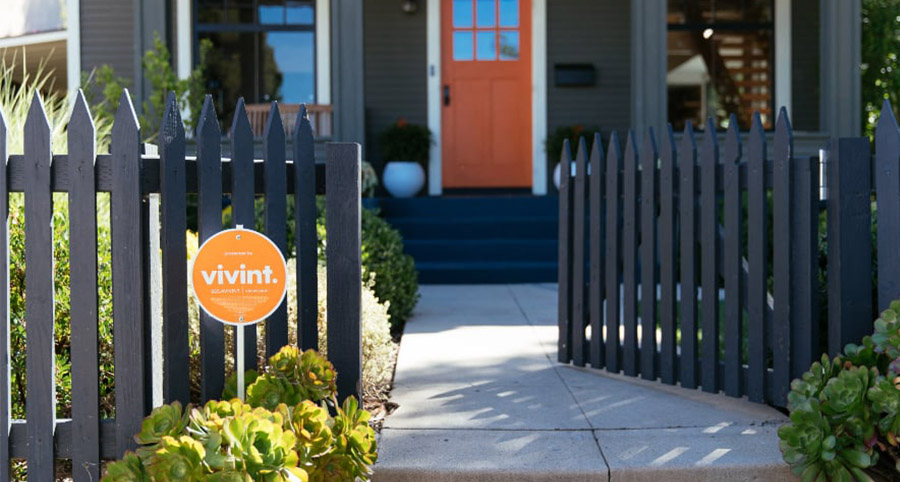 Displaying security signage in clear view can be an important element of many home security systems. It cautions possible burglars that your home is guarded and that they would be wise to find a more vulnerable home to strike. But you would be smart not to put all your trust in a square of cardboard to dseter intrusion in Modesto. A comprehensive alarm system will also need to have additional tools, like security cameras, smart locking systems, and motion detectors.
Yes, home security signs will deter intrusions in Modesto
Various studies confirm that security signs work when looking at ways to deter an intrusion. The idea is that the burglar will see the display and instantly decide that your home isn't worth the hassle. Ultimately, why get concerned about surveillance systems and alarms when a burglar can hit a more vulnerable mark down the road?
However, the same reports show that signage ranks fairly low as a burglary deterrent. A smartly positioned sign mostly discourages less experienced prowlers, but veteran thieves might want to see the extent of security that is really defending your home before looking the other way. Other components, like cameras, have greater success at preventing an intrusion.
Additional security installations that deter intrusion in Modesto
Despite the fact that security signs may help deter intrusion in some instances, they can't be relied upon as your single security measure. Here are some top deterrent options that will elevate the protection of your home:
Exterior security cameras: Placing a surveillance device below an eave or on the side of your home does more than security signs to deter an intrusion in Modesto. The last thing a thief wants is to be captured on camera.



Video doorbells: The benefit of a doorbell camera is that it's always in plain sight, right by your front entryway. A veteran invader also will understand that these units link with your smartphone through an app.



Smart locking devices: A smart front door lock has a coded keypad in place of a traditional lock. These are much harder to breach and simpler for you to monitor.



Smart light bulbs: The top way to deter a would-be thief is to make it appear that you are home. Setting a light to turn on if your outdoor surveillance detects unusual activity helps create this illusion. You can also have your smart lights on a program to activate for a time when you're away from home.
The most effective deterrent is a Vivint home security package
When you select a Vivint smart home, you'll never have to concern yourself about signage and window stickers being your primary security measures. Signs are an aspect of your home's defense, but you can also install the indoor and outdoor cameras, smart locks, and smart lights that greatly enhance your home's security. Simply dial (209) 255-5672 or submit the form below to talk with a security specialist.